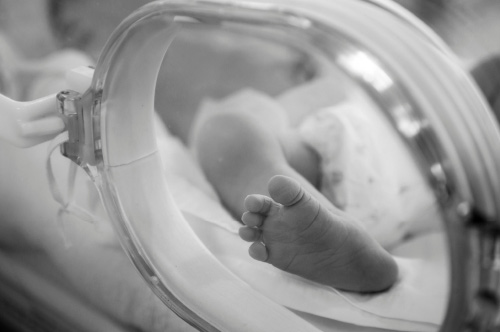 The Sandra Schmirler Foundation sees a future where every hospital's Newborn Intensive Care Unit (NICU) has the necessary life-saving equipment to handle any emergency and save the lives of babies born premature and critically ill.
Our dream is that all babies born too soon, too small or too sick will be cared for in a NICU equipped with state of the art life-saving equipment close to their homes, family and friends.
Babies like little Sarah…
Sarah was born at 24 weeks and one day, weighing an impossibly small 650 grams. Bleeding from the brain and diagnosed with a congenital condition shortly after being born, her parents feared the worst.
But because of life-saving equipment, Sarah is now a proud big sister with a joie de vivre that amazes her family every day!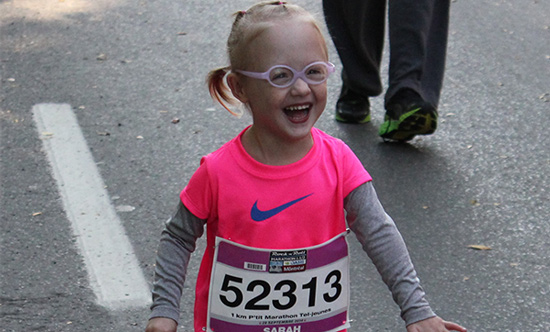 Want to Double Your Impact?
Some employers match their employees' charitable donations. Search for your employer's name and follow the instructions or check with your Human Resources Department to see how it works.
Questions? Contact Tanya at tmartin@sandraschmirler.org
or call 1-866-210-6011 ext. 2